WELCOME TO MACHINE TOOL EXPO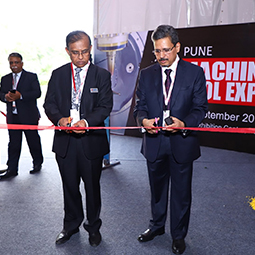 29 Sep. - 02 Oct. 2016, Auto Cluster, Pune
Pune Machine Tool Expo 2016 will display state-of-the-art technology solutions and innovations which are vital for the manufacturing industry to keep itself up to date with quality, productivity and competition. The expo is a perfect platform to demonstrate the latest technologies in the field of metal working machinery, cost effective automation, material handling and quality control systems and equipment together with off-the-shelf production aids, accessories, consumables, software and consultancy.
---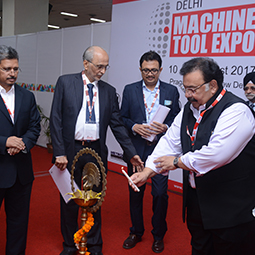 10 - 13 August 2017, Pragati Maidan, New Delhi
The Delhi Machine Tool expo will display state-of-the-art technologies primarily focusing on manufacturing solutions from the industries located majorly from northern region. Fervent business activities transpired at Delhi Machine Tool Expo 2017 post-inauguration. Dealer enquiries were solicited, trade leads were generated, amidst a lot of learning, information sharing in a business environment, thus culminating into a heightened euphoria for the gathered manufacturing industry.